Plants, Etc. is on Highway 7 South, just outside of Harrison, Arkansas.
There are several shopping areas at Plants, Etc., and there are 3 greenhouses on the property, too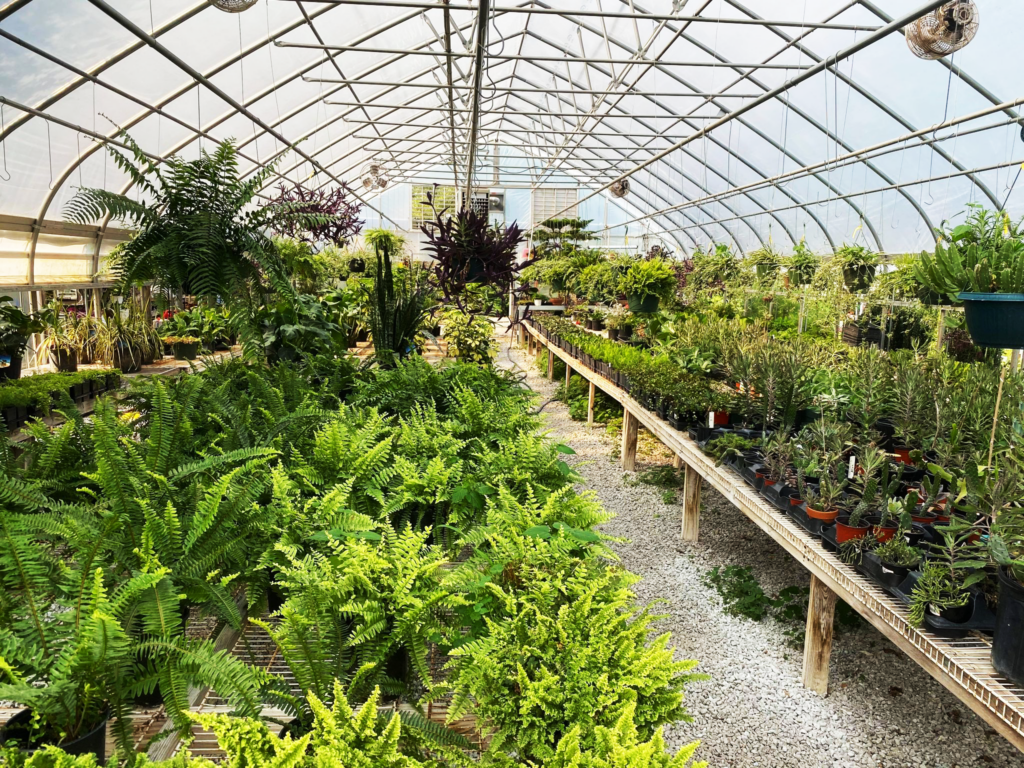 Located in the heart of the Ozark Mountains, this unique Garden Store and Nursery extends into the hills that lie beyond.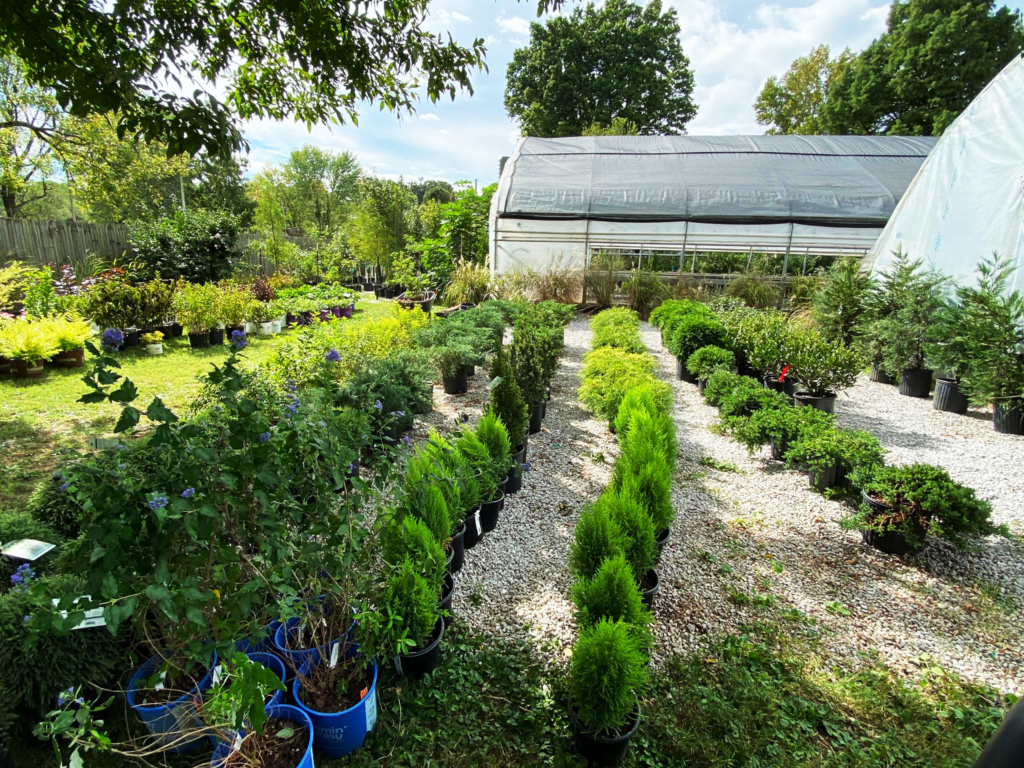 Plants, Etc. is more than racks of flowers, shrubs, and trees, however. It is also a garden and a natural sanctuary.